Use Skilled Volunteers to Increase Your Capacity to do Good
The social sector forms the backbone of our communities, providing the education, care and social and civil services that enable us to lead healthy, prosperous and just lives. The sector spends the majority of its dollars and time bringing these services to life, leaving precious little resources to dedicate to the core business functions that enable organizations to streamline, scale and innovate.
Skills-based volunteerism offers the social sector a transformative resource: external expertise that strengthens its capacity to serve our communities.
Capacity Commons is a one-stop shop for all your skills-based volunteering needs. Here, you'll be equipped with the information, tools and network needed to understand how pro bono resources can best support your organization, to obtain skilled volunteer support and to maximize the immediate and long-term impact of your engagement.
Pro Bono Success Stories: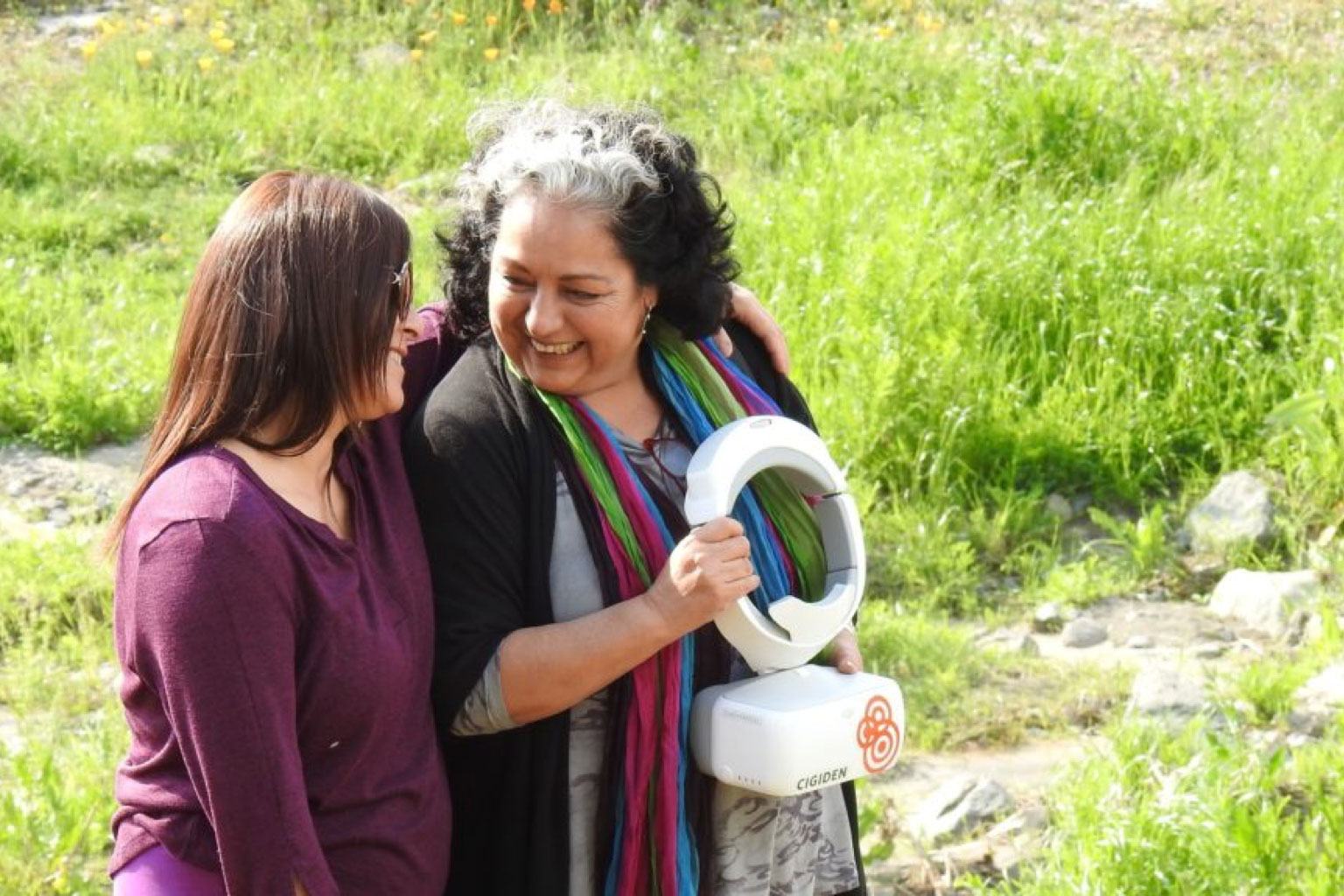 Research Center for Integrated Disaster Risk Management (CIGIDEN)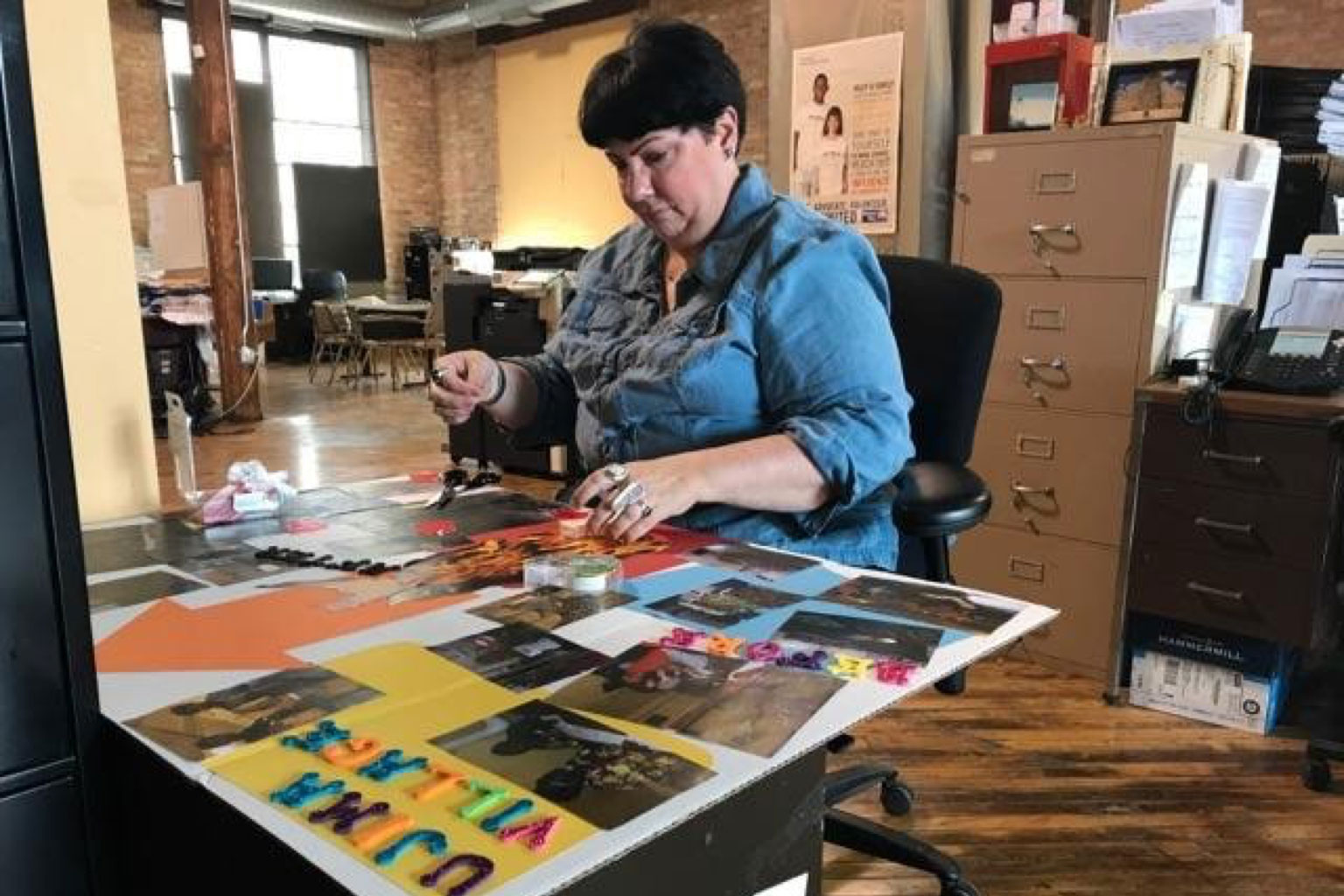 Unity Parenting and Counseling
Tools of Capacity Commons:
Capacity Commons is brought to you by Common Impact, a national nonprofit that works to build a society in which individuals and businesses invest their unique talents towards a shared purpose: strengthening the local communities in which we live and work. Common Impact has over two decades of experience designing, running and evaluating skills-based volunteering initiatives.
Capacity Commons is generously supported by the Charles Schwab Foundation. Charles Schwab's employee volunteer programs include one of the country's largest and most impactful pro bono initiatives. Schwab seeks to build upon the pro bono services it provides by expanding the accessibility and impact of skills-based volunteerism across the country and the globe.
A collaborative of industry experts actively participated in the development of the Capacity Commons. Click here to learn more about our partners.